Oceanfront market report January and February 2013
This market report is for Oceanfront homes that have direct access to the ocean or are across the street.
We used the towns of Portsmouth, Rye, New Castle, North Hampton, Hampton, Seabrook and one from Greenland for our report. You will fine the report at the end of this blog post.
The drive along the coast
We just love driving along the New Hampshire Seacoast on any given day or week or any season for that matter.  During the winter months we'll bundle up and pack a lunch and snacks and leave our home as early in the day as possible since it gets dark early during the winter months. We usually start in Seabrook NH off of route 286 and 1A and travel past Browns Lobster Pond, which is a great place to eat seafood.   You can bring your own alcohol in and sit on picnic style type tables. You can eat indoors or outdoors weather permitting. This time of year they are open Friday's Saturday's and Sunday. The place was packed when we drove by yesterday.
Along the beach
As you get to the junction of route 1A and 286 you can turn right and head to Salisbury Beach in Massachusetts but we tend to turn left and head to Hampton Beach. As we head north on 1A off to our left is Seabrook Harbor and then about a mile up the road is the Hampton Bridge. Traffic can be heavy at the bridge during the summer months due  to the raising of the bridge for commercial fishing boats to enter Hampton Harbor. Other times it is due to the thousands of beach goers that flock to Hampton Beach to soak in the sun.
Heading to North Beach
Once you meander around all the pedestrians and check out all the T shirt shops, gift shops and arcades you wind around and go past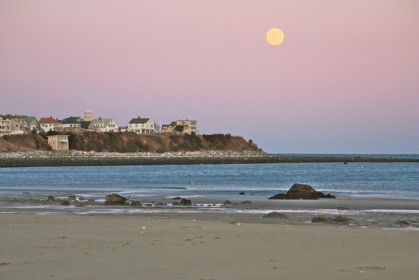 Boars Head which has breathtaking views of the Atlantic Ocean and Hampton Beach. Just up the road is North Beach which at high tide can be treacherous as there is only rocks available to walk on. At low tide you can kick off your sandals and walk barefoot for a few miles along North Beach.
Plaice Cove, Hampton
This little hideaway is my wife's favorite spot to walk out onto the boardwalk and take pictures of the tall beach grass and the tide crashing against the rocky beach. North Side Park is for residents only but during the off season it is not that crowded and we stay just long enough to take pictures and videos and soak in the scenery.
Portsmouth NH
After our time at North Side Park, we tend to keep heading north towards Portsmouth making stops along the way.   We  often make a stop at North Hampton State Beach where the beach is a little flatter than other parts along the coast. The nice thing about stopping here is that across the street is the Beach Plum a great place to stop for lunch and ice cream on a hot sunny summer day. There food is delicious and a little pricy but worth it.
Rye State Park
Next we usually follow the coast up into Rye and and stop at Rye State Park. We love this stretch of road and often gaze at the homes for sale and we usually try and stop at all the little scenic turnoffs along the highway along route 1A.  Some of the views are just breathtaking and even though we come up here often we often see something new all time. From Swans, to full moons, to the gorgeous ocean front, our small NH coastline is a delight and never gets old.
New Castle and Great Island Common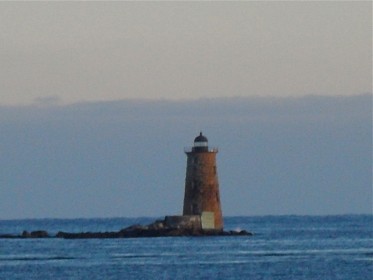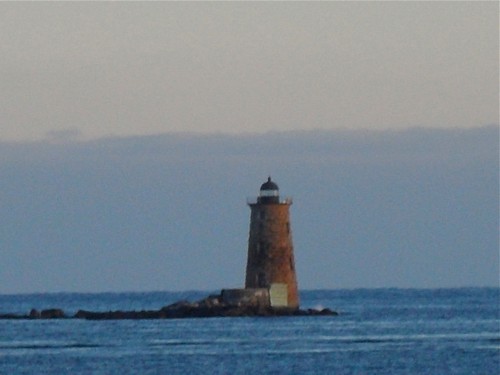 Next up is the town of New Castle and Great Island Common. The park is beautiful no matter what time of year, with picnic areas and a playground and swimming and views of Portsmouth lighthouse and Whaleback Lighthouse. We love this special spot!
NH Seacoast Video Playlist

Below you will find the chart for the real estate market report for oceanfront homes along the New Hampshire coastline.
Price
$/Sq. Ft.
DOM
Total
Average
Median
Average
Median
Average
Median
Active
Sold
Pending

18
4
1

$1,904,717
$ 604,975
$1,150,000


$1,547,500
$ 510,000
$1,150,000




$528
$645
$694



$461
$374
$684

161
172
98

134
189.5
98

Overall
23
$1,645,861
$1,250,000
$556.00
$461.00
160
157
If you would like to see what is for sale for sale for oceanfront homes just look below.