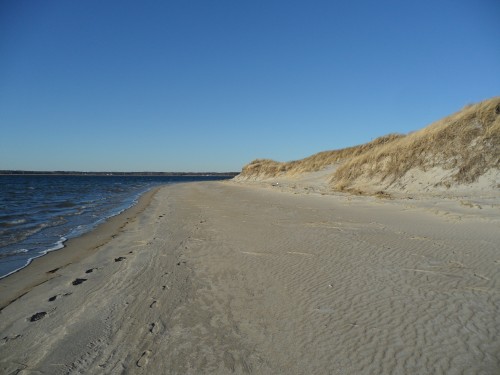 Seabrook NH Real Estate For Sale
Seabrook New Hampshire is a small town that borders the state of Massachusetts and is the start of our awesome 18 miles of New Hampshire coastline.  Seabrook Beach is one of New Hampshire's true gems and one that not many people know about. It has two miles of spectacular white sandy shoreline and a perfect location, within an hour's drive to major cities such as Boston, MA, Concord, NH and Portland,Me.
Seabrook New Hampshire Real Estate for sale
Seabrook offers both modest cottages and luxurious mansions and has a relatively healthy coastal real estate market. Housing options in Seabrook range from starter to oceanfront mansions.
Start your Seabrook New Hampshire Home Search
Looking for a home in Seabrook NH, just click this link and be sure to bookmark it as it updates hourly>>> Seabrook NH Home For Sale
Seabrook Beach Video
Why I Love New Hampshire

Jay and Monika McGillicuddy, Southern NH and the Seacoast area real estate specialists.
Jay and Monika McGillicuddy, covering southern NH and the Seacoast area. If you're thinking of selling or buying a southern NH or Seacoast area home give us a call…we'd love to help make your home ownership dreams come true.
Jay and Monika McGillicuddy, NH REALTORS
603-944-9172 Direct Line
E-mail Jay and Monika or call or text at 603-548-7728
Prudential Verani Realty
603-926-3648 office
Here is a sampling of some Seabrook New Hampshire real estate for sale… call for details 603-944-9172