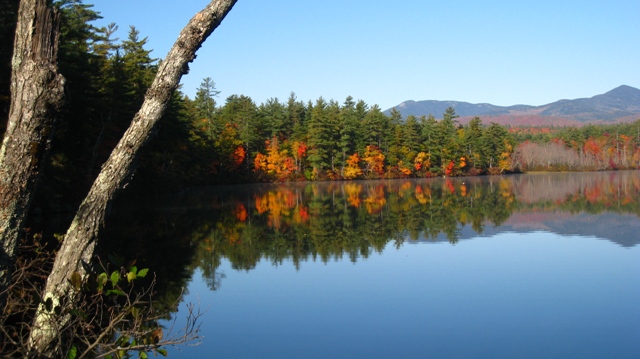 Like Dorthy said in the Wizard of Oz "There is no place like home"... I say there is no place like your own waterfront home and as we travel the road into winter there is no better time to buy.
A recent question posed via e-mail asked "When is the best time to buy a waterfront property in NH?" and "When can I get the best "deal" for waterfront in NH?".
When is the best time to buy?
The best time in my opinion is at the end of the summer and into the fall but before the cold freezing days of winter. The reason being that most people who own a seasonal or even a year round water property often times do not live in the home year round.
They may have used and enjoyed their waterfront home during the summer months even while trying to sell but as they are closing up, perhaps winterizing for another season, the motivation to sell is at it's highest. Also the holidays always arrive with the need for extra money.
Motivation is highest at these times.
Most people will list their waterfront property in the spring as we all know spring and summer is prime waterfront season. Those that have failed to sell during those months will be all the more motivated going into the winter.
An Abundance of choices.
Currently there is an abundance of water property available in every price range. If you'd like more information about buying a New Hampshire waterfront property or about buying a home in general give us a call we'd love to help you find that perfect home you can all your own.
Jay and Monika McGillicuddy, REALTORS

603-548-7685