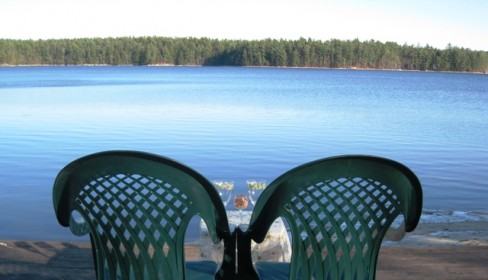 Looking for a lakefront home on Big Island Pond? Here you will find the latest real estate market report from January 1, 2012 thru June 30, 2012 for Big Island Pond located in Derry, Atkinson, and Hampstead.
Big Island Pond Waterfont Market Report
There are currently 9 active waterfront homes for sale in the towns of Derry, Atkinson, and Hampstead. Their average for sale price is $386,933 while averaging 45 days on the market. The median price is $349,000.
There are two properties pending sale and contingent on the lake, one for $349,900 and one bank owned property for $92,700.
There were 5 Waterfront homes that have sold on Big Island Pond since January 1, 2012 and their sales price averaged $435,950 and were on the market 101 days on average.
Waterfront homes for sale.
If you are looking to buy or sell on Big Island Pond please contact us for all your real estate needs.