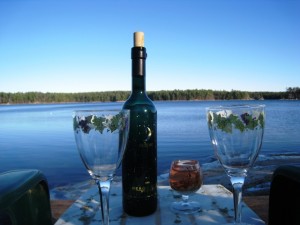 Okay so what's in a name? I guess when it comes to bodies of water it does matters…and just like we have roads in NH that have more than on name we have lakes and ponds that have multiple names as well. Confusing? Yes it is.
Is Big Island Pond a pond?
We often get e-mail questions and sometimes I publish them on our NHRealtyScoops blog. This question made me chuckle.
In my area of Southern NH we are lucky enough to have a few multi- named ponds and lakes… like Sunset Lake aka Washpond in Hampstead and Great Pond aka Kingston Lake in Kingston. It makes no sense but unless you are in the know, you might be confused thinking that Sunset Lake and Washpond are two different bodies of water when they are in fact one and the same.
Is Big Island Pond a pond?
Big Island Pond is a 500 +/- acre body of water located in southern NH. It is a private pond with no public access other than fishing by license only. It is called Big Island Pond but in reality it is far from what one normally thinks a pond is. Big Island Pond is a desirable area located in the towns of Derry, Atkinson and Hampstead NH and is just one of several lakes and ponds located in southern NH. Waterfront living especially in this market is very much a reality.
If you're looking for a Southern NH water paradise don't let the name pond in Big Island Pond scare you away. There is some awesome Big island Pond real estate available.  Call us we'd love to show you around the pond.